If we don't have the requested quantity of your favourite filament, or don't have the filament you need, or you may want individual pricing for bigger orders. Or maybe you just want to contact us, simply fill the form below, we will get back to you as soon as possible.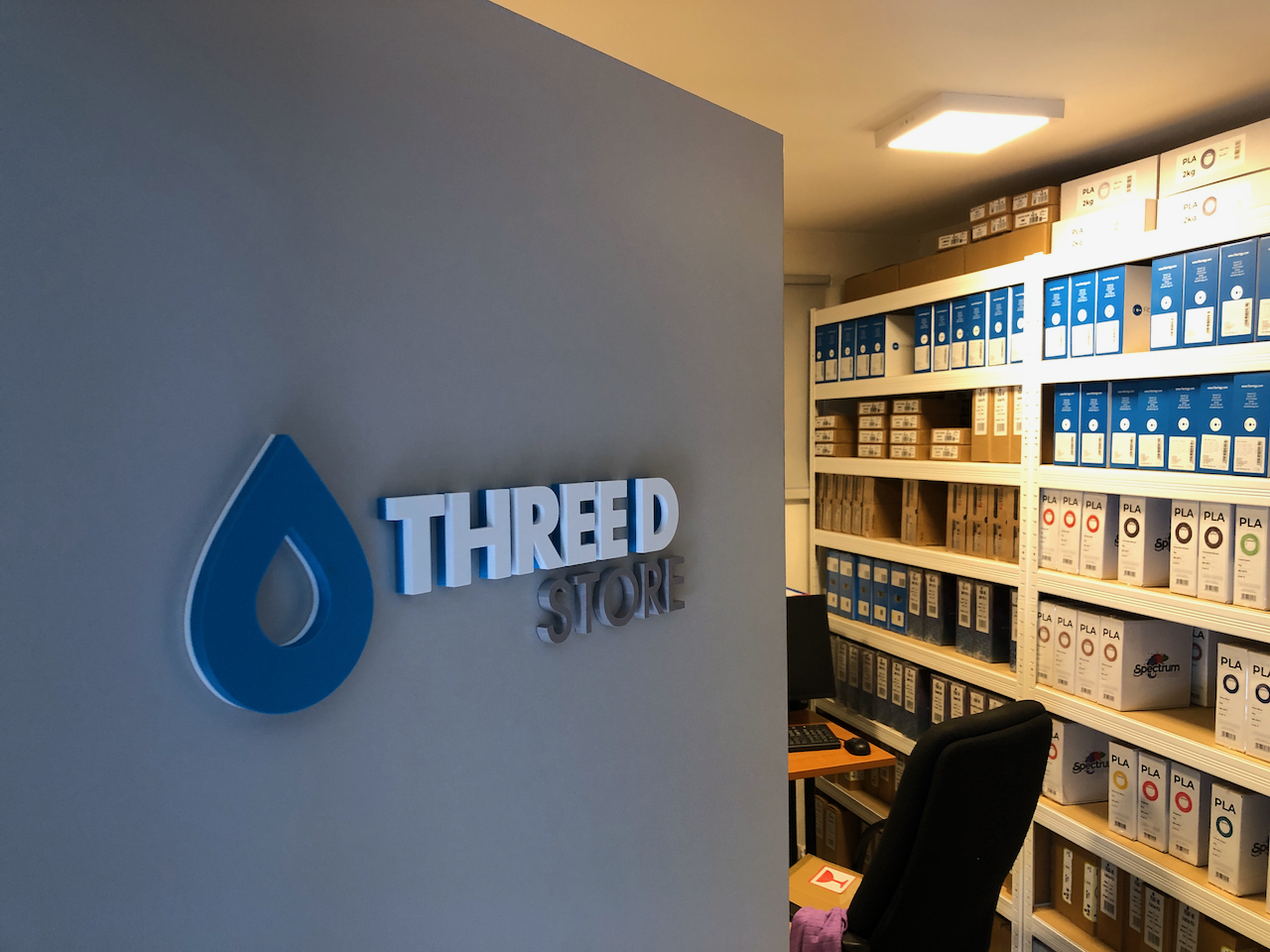 Three D Store
Hviezdoslavova 18
974 01 Banská Bystrica
Slovak Republic, EU
Warehouse and e-shop operated by Mediaware, s.r.o., Horna 54, 974 01 Banska Bystrica, Slovak Republic, EU. Reg.No.: 44397402, VAT ID: SK2022675809. It is possible to do in-store pickup for your orders, however we do not accept cash at the place.